We are very excited to announce the first five of our core group of experts for our ESCAPE Plan Web Show! We certainly don't know it all and we want our web show participants to get they help THEY need to make their business a success! We will be announcing more guest experts very soon, but here are the first half of the dream team:
Michele Scism – Sales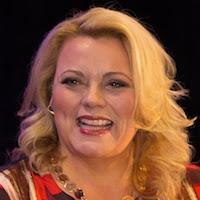 We know we needed an expert in sales. The vast majority of solopreneurs struggle with the sales part of what they do. Who better to help our Show Guests than Michele Scism. We have known – and coached – with Michele ourselves for  long time and she is probably one of the main reasons we are doing what we do and how we do it!
Owner of DecisiveMinds.com, she is a third generation entrepreneur and expert in online and offline marketing, pricing, revenue projection, sales, team building and much more. Her mantra she learned from her father – "You don't own a REAL business unless you can go on vacation and it still makes money."
Jena Rodriguez – Branding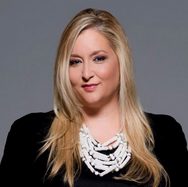 Jena is one of Michele's greatest successes and is now a master Brand, Business and Brave Strategist and founder of Brave Masters, Inc. Her commitment is to boosting brand clarity, by helping business owners how to capitalize on their "natural" abilities and package and price their greatest strengths so that they can create a money-making, world-changing brand.
Over the last decade as an entrepreneur, Jena has learned that the ONE thing needed to reach one's fullest potential in life and in business is BRAVE. Being brave is about saying YES without evidence, moving through fear, and being uncomfortable yet doing it anyways! By getting her BRAVE on, Jena was able to move from charging $89/hour to generating over $1.2 million in revenue over the last four and a half years – and helping her clients do the same! Check her out at www.bravemasters.com!
Joan Pelzer – Social Media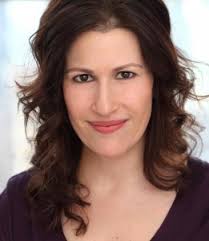 Joan is a Femfessional and force to be reckoned with – our greatest memory is podcasting live on her show from the foyer of a live event we were both attending in Houston – that was fun! Joan's expertise is ocial media and online engagement with clients ranging from entrepreneurs and small businesses, to a UN-based NGO. She is a dynamic connector with the innate ability to identify, articulate and deploy strategies to optimize a brand.
Ellen Finkelstein – Speaking/Webinars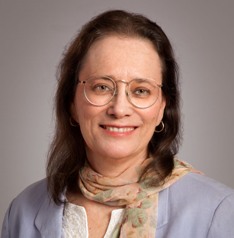 Ellen is a long term collaborator of ours – we have been guest experts on each other's webinars many a time! One passion of hers is to help entrepreneurs use presentations and webinars to reach more people. In her business, Change The World Marketing, she uses her experience to help others create client-attracting websites, grow their lists, create products, and deliver powerful webinars. For us, she is providing expertise and help for those who looking to present in person as a speaker, or online via a webinar (Webinars play a big part in the process we teach business owners).
Carol Verity – Websites/SEO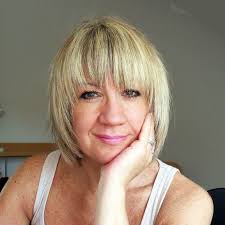 Carol has been helping her clients "Get" digital for over 20 years. She began her digital journey way back when the internet first took hold and ever since she has been designing and building websites, teaching social media and content marketing and generally immersing herself in all the technologies that help us do business on-line.
Her business, We Get Digital, based in London UK, has gained a solid reputation in web design & build and she recently pioneered "SocialSEO", a blend of Social Media and SEO that really helps businesses climb up the search engine listings.
Interested in getting help from us and our dream team? Check out the application page to see exactly who we are looking for. Remember, there are only 3 places per season, so if you think this might be for you, fill out the application and let's talk!