Course Materials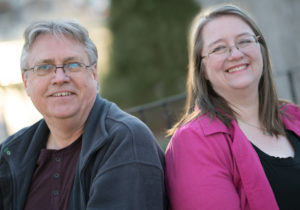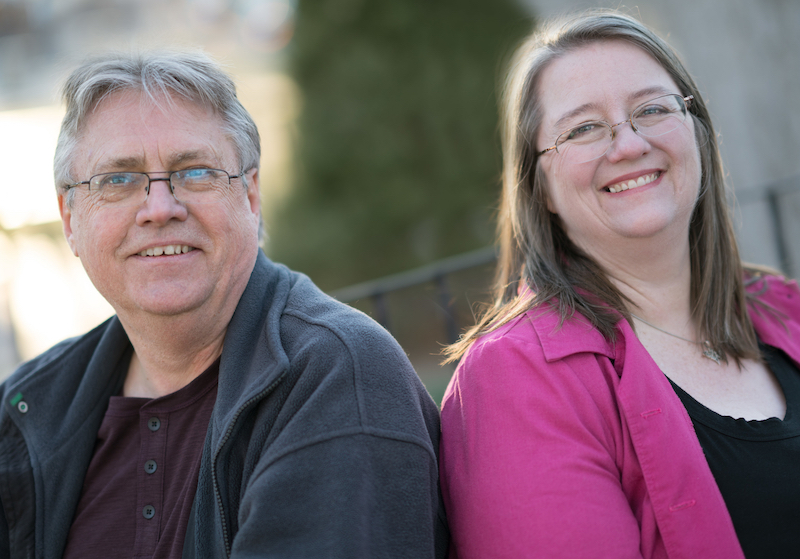 Welcome to the course! We are your hosts, Meredith Eisenberg & Jasper Blake.
You can play the audios right from this page – OR – Click on the links to download and save to your computer or phone.
If the PDFs open in new tab, you can then "File > Save Page As" from there.
Course Book (PDF)
Workbook (PDF)
Workbook (.docx)
Team Communication Template (.xlsx) (If you prefer using Google Sheets you can upload it from an Excel Sheet)
Lesson 1 – The Pitfalls of Multitasking
---
Lesson 2 – Define Your Foundation
---
Lesson 3 – Identify Your #1 Marketing Goal
---
Lesson 4 – Select Your #1 Marketing Strategy
---
Lesson 5 – Specify Your Action Plan
---
Lesson 6 – Bonus – Working With a Team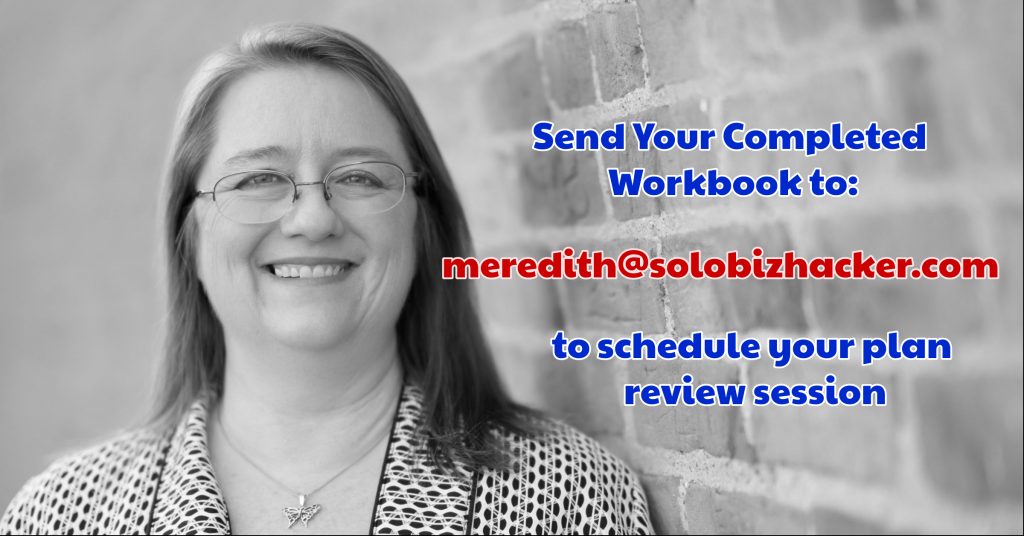 ---