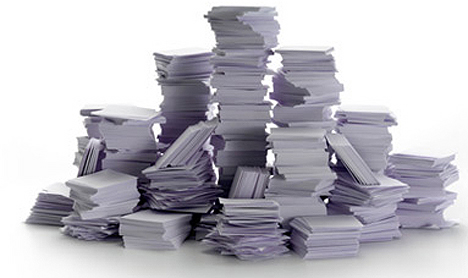 Lately, I've been writing a lot. Not only have I increased the amount of emails I'm sending to Solo Biz Bite subscribers, I am writing twice as much content as I used to for my clients. I've been busy and really loving it.
A few people have asked me how I'm getting all this writing done, so I thought it was time for a short Q&A session.
Q: How do you find new topics to write about?
A: Lately, a lot of my inspiration has come from hanging out with you. I spend a little bit of time each day in Facebook groups reading and listening to people's questions. It is amazing how much information you can find in groups about what people are thinking, where they are struggling, etc. I also use a website called http://buzzsumo.com. Even on the free plan, you can type in topics and get a general idea of what is popular and trending. Usually, I find the articles are missing "something". I try to fill that in with my blog posts.
Q: How do you have time to write a daily e-mail?
A: I generally write my e-mails on Sunday nights. I find that once I get into the writing zone, it is easier to keep writing. Throughout the week, I post ideas for topics in a to-do list so when Sunday rolls around I'm all ready to go.
Q: What is the most important thing to include when writing an email or blog post?
A: A call to action (CTA). A CTA doesn't have to be a direct sales link. All you need to do is have an action for people to take at the end of the post or email. That action could be buying your product (if the product is relevant to what the post is about, and including it is not too salesy). The key is to inspire your audience to take an action. By including a CTA, you can begin to tell whether or not your email sequence is
effective.
This week's Solo Biz Hack is all about how to write less and get more love from Google. You can check it out here.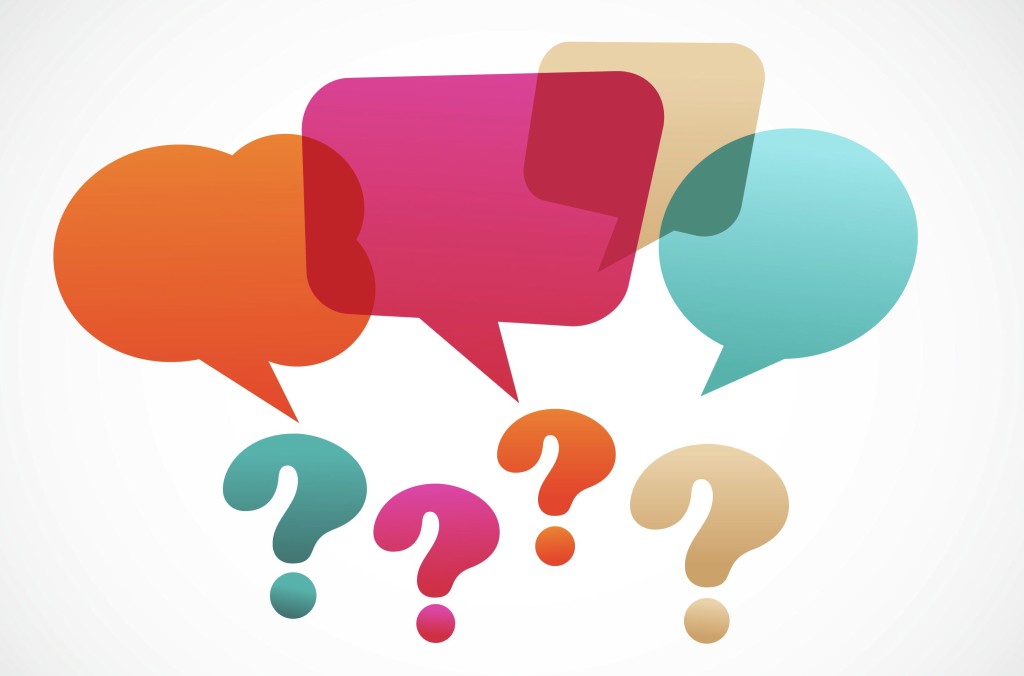 Lately, I've been talking to a lot of people about getting started in a service based business. They've been asking a lot of really great questions about how to get started, I thought I would share them with you today.
First question…
I just moved to a new city, and don't have a network yet.  I'm having a hard time finding my first client because I don't have any references for my new business.  How do I get my first client?
SOLO BIZ HACKER:  Congratulations on the new biz!   The first client is always the hardest to get.  You are unproven at this point.  There are two good ways I know to get that first client…
The first is to offer to work for someone who already knows you.  When I started out, I actually worked for my old company as a virtual employee for six months while I was getting my business off the ground.
The second is to barter.  The thing you need to be careful of with bartering is in making sure the person you are trading with values your services.  I've seen too many people with lower rates (virtual assistants, beginning graphic designers) get into terrible situations with people who charge higher rates (coaches, high end marketing consultants) where the trade value is 10 to 1.  I've also seen people work in trades for things they don't really need because they are being "nice".  It ends up causing some resentment for both parties.  Time Traders Club is a better way to barter. You trade an hour for an hour and you can use your credits with anyone else in the network – everyone's HOUR is worth the same.  It's free to join, check it out here.
And that leads nicely into our second question…
How do you get non-local clients?
SOLO BIZ HACKER:  That's a funny question for me.  I live in Albuquerque and in the past 8 years, have had exactly 2 local clients. This is mostly because I'm a bit of a home body.  I have been working with one of my favorite clients for almost 7 years and we have never met in person!
The key to getting out of state clients is to build trust.  You can do that through having strong testimonials and a network of people to give you good "references".  Social proof (testimonials) is critical – because that is one of the few ways potential clients can learn to trust you.  There are three keys to creating strong social proof for your business.
Do good work.  Need to find work?  Time Trader's Club is a great place to start.

Ask for the testimonial. It is amazing to me how many people don't ask for testimonials. As soon as you've finished doing a good job – ask for the recommendation.

Make it easy for people to leave a testimonial for you. Don't just ask them to write something, give them questions. Ask them what their business was like before you worked together. Ask them how you have made a difference for them.
Results-based testimonials are your key to developing the social proof needed to attract the perfect clients to your business even if they don't live in your hometown.
Time Traders Club is the easiest way to go from zero to one quickly. Check it out here – membership is free.