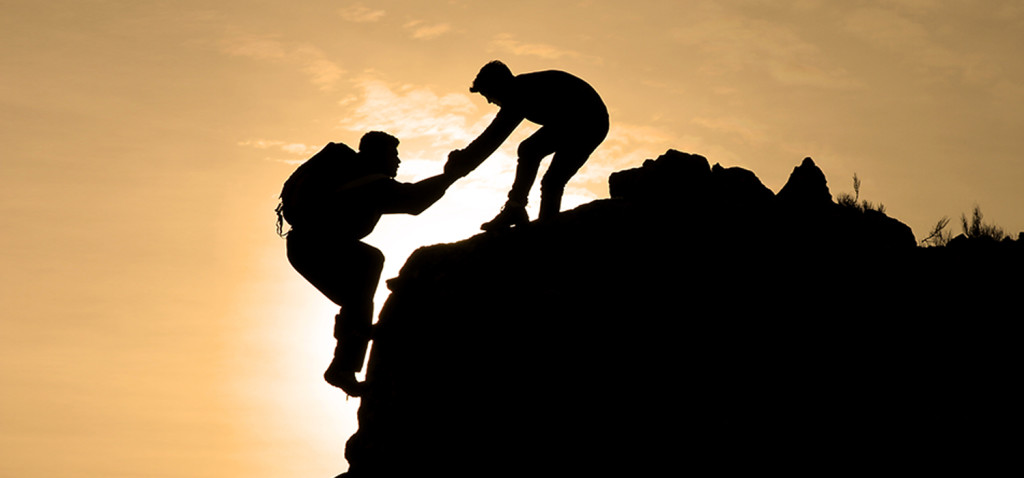 Here we are on April 4, 2016. We are three months into 2016. Where does time go? It seems like just yesterday it was New Year's.
I love the energy of New Years. The massive flow of positive energy, optimism good intentions. Gyms are overflowing. People quickly recover from the holidays to focus their energy on creating the very best new year for themselves.
By March, the gyms are MUCH less crowded, and the New Year's buzz wears off, as people begin to realize that this year will probably NOT be different than last year. They start to give up.
Is that you? I hope not! If it is, why are you stalled? Is it because you don't have the help you need? Often, that's exactly the problem. You work really hard – but it is hard to work all by yourself day after day. It is even harder when you are not getting results.
The good news is, we are only a quarter of the way through the year. It isn't too late to meet or surpass your goals for 2016. You are only a few swaps away from transforming your business.
Want to learn how to find out what YOUR swaps are? What a "swap" is? Join us for a free webinar – 6 Swaps to Solopreneur Success on Wednesday, April 6 at 11am MST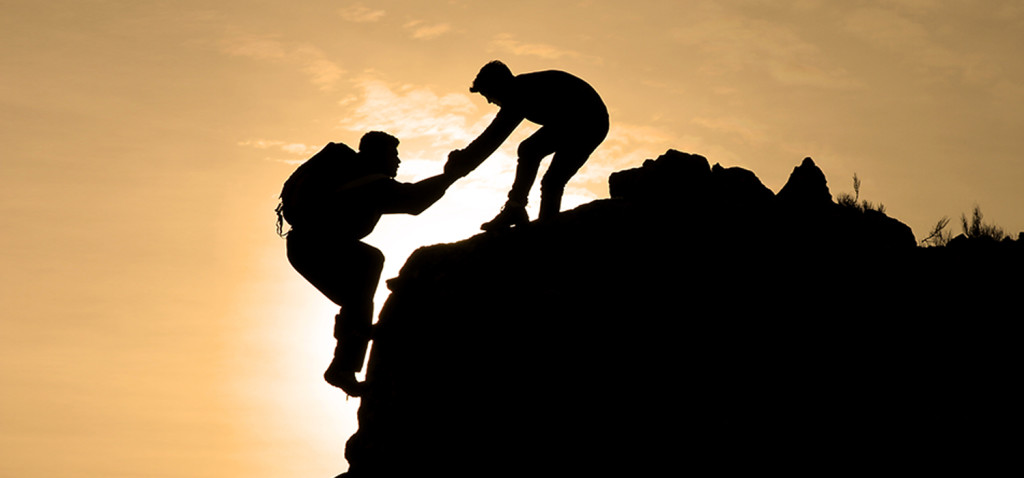 Is there something missing on your path to success?  You work very hard and yet your business is not where you think it should be?  You keep chasing the next "big thing" but it eludes you?
Are you maybe looking for the wrong solution?   Probably.
Last year, we interviewed over 100 entrepreneurs who started successful businesses.  Some were seasoned veterans making multiple six figures, others were just starting out.   All of the owners counted their businesses as a success.
As we did the interviews, we noticed a common thread that ran through the stories.
It was this…
No solopreneur really can make it on their own.  Each of the entrepreneurs we talked to really struggled in their business – until they got help.  And, they were surprised at how willing people were to share their knowledge and expertise.    Often, just talking with someone else who knows a bit more than you do in a particular area, can give you that one "swap" (exchange of knowledge) you need to succeed.
Our interviewees, said the first connection often led to more meetings and ideas for quick and meaningful swaps.  Once the ball got rolling, growth and profit came quickly.
We would like to show you how to start the "success avalanche" in your business.  It starts by making a commitment to making six simple swaps.
In our webinar on 4/6, we'll reveal our formula for finding the mentors and guidance you need to make the swaps you need to know to not waste time chasing down the wrong path.
Click here to register for the webinar.  Try to attend live if you can – I will be giving away some prizes that I think you'll really like!